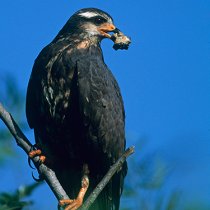 NEWSLETTER #124
Titusville, Florida
January 25th – 30th
Brevard Community College North Campus
www.SpaceCoastBirdingandWildlifeFestival.org  (for further details)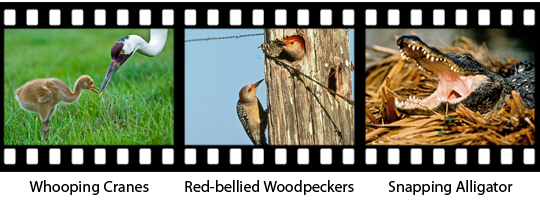 This is a very nice event and a great way to acquaint yourself with the latest in birding and photography equipment, books on nature & wildlife,  wonderful artwork displayed at the many artists' booths from wood carving to paintings to ceramics to photography and much more.  There are presentations and 'how to' workshops on varying topics.  I will be conducting three 'In the Field' photography workshops Thursday, Friday & Saturday morning.  Black Point Wildlife Drive & Blue Heron Water Reclamation Facility are two of the destinations thus far.  If either one or the other produces fantastic photo opps, I will return on the third day.  If not, we'll head off into another direction of Merritt Island Wildlife Reserve.  Big camera lenses are Not necessarily 'a must'.
I'll show you how to & why you can make wonderful images with what you already own.  The Festival will require advanced sign up for any of these workshops, which you can do on line.  In the auditorium of the college,  I will also have a double booth with signed, mounted prints, tour information & brochures on my trips to Brazil, Africa, Madagascar, Ecuador & my Pontoon Putts around various parts of Florida.  On a limited basis (as time allows) and 'first come first serve' I'm happy to offer critiques of your work.  I will have a sign up sheet with times for your convenience (& my memory). By popular request, I will be presenting my "Born Free" slide presentation again this year, which I consider one of my finest pieces of work.  It is about 50 minutes long, set to music & images captioned with some 'words of wisdom' Mother Nature has taught us all, especially me!  My message is fairly simple – Dare to leave your comfort zone, go out and try new challenges & adventures, and never allow anyone to let you think you can't do something.  Basically, in reality, we are all 'born free' and should lead our own lives as we choose to lead it to the best of our ability.—I have practiced what I'm preaching for the past eighteen years, and never been happier.
Come Join Me!!!  " Keep Your Aperture Your Priority" & Happy Shooting!!