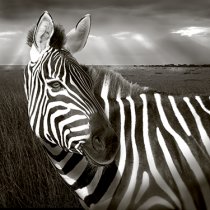 Newsletter 126
"A picture is worth 1,000 words" is a wonderfully appropriate quotation when it comes to my African newsletter, and the images are far more graphic than any descriptions I could give.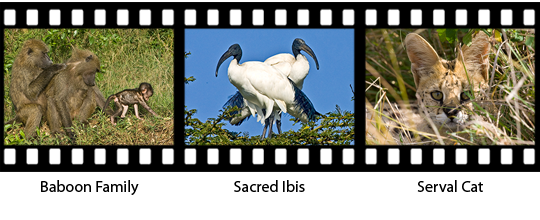 This year's 16-day tour to Kenya, Africa will take place from August 26 until September 10th—departing Miami on the 25th, leaving Nairobi on the evening of the 10th. The cost per person is $8,700.00 double occupancy (single supplement is $2,000.00) all inclusive.
The most luxurious portion of my tours to Kenya is that I go the 'extra mile' and allow only two people per van leaving you ample room to move around the vehicle & photograph in all directions without any obstructions. We will be visiting Lake Nakuru National Park, Masai Mara Game Reserve, Samburu Game Reserve, and a few native villages to just give a quick overview of this adventure!! There is also some interest for another tour a little later in the year, which I am looking into.  For further information & images, visit my website: www.natureandwildlife.com or www.joannewilliamsphoto.com
Best & Happy Shooting!!!