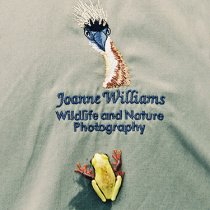 Foto-Talk
In this 'veil of tears' called life, we often get so caught up with its so-called complexities we forget to stop and enjoy the 'little things' that are usually right in front of our noses. As a photographer of wildlife, I'm always looking for that 'special shot' or an unusual opportunity or image.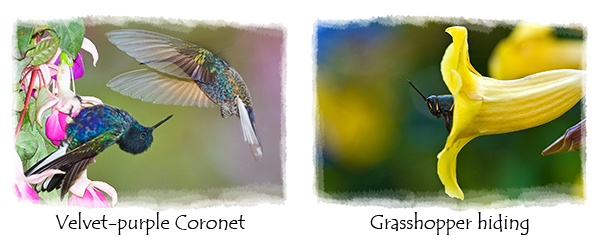 Sometimes I get discouraged as that moment just isn't there. That is when I have to have an attitude adjustment, and start looking around at what I do have in front of me—not what I don't have to photograph. This often requires honing up all our senses of smell, hearing, seeing or touching.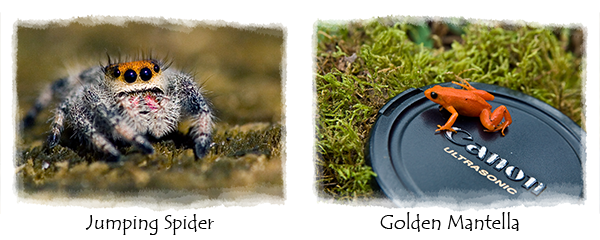 For some unknown reason (to me) there seems to be an unwritten or seldom-expressed-out-loud rule that 'Big is Better'! That's why elephants, whales, large birds, giant reptiles etc. are so popular. That's also why so many photographers blow their images up beyond the ability and/or quality of the image—the ol' 'big is better' syndrome.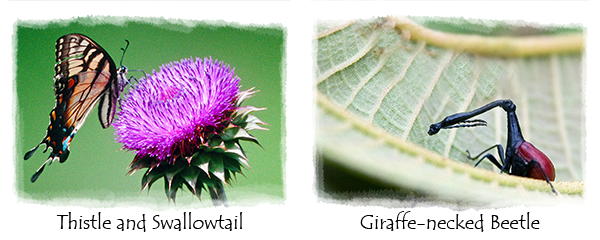 In short, try having an attitude adjustment and look around for the little everyday things you can photograph or just enjoy the view.  You'll be so surprised at what you discover, and learn, and how much fun it is.  Mother Nature is full of a sense of humor giving us a great way to lower our blood pressure.
Think about this……"It's the little things that matter the most:  what good is a bathtub without a plug?"