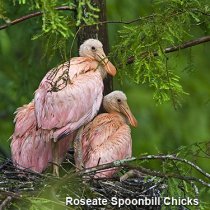 Foto-Talk
The Brevard Nature Alliance  (Titusville/Kennedy Space Center/Merritt Island Wildlife Refuge) is presenting its 16th Annual Space Coast Birding & Wildlife Festival  January 23 – 28, 2013,  www.spacecoastbirdingandwildlifefestival.org.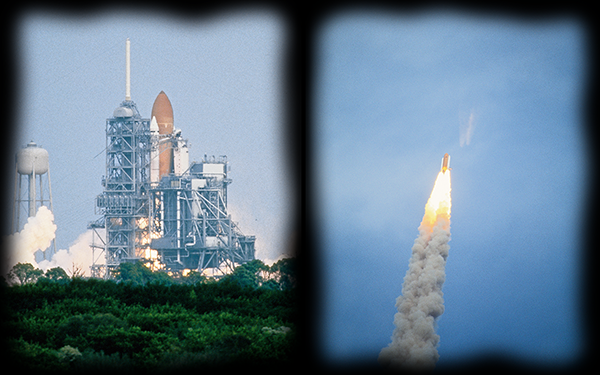 This will be my fifteenth year in attendance as an In-the-Field tour leader/photo-instructor, as well as an exhibitor with a double booth displaying some of what I consider to be my very best pieces of artwork, as well as gift items & the presentation of four of my newly published books: "Just Babies", "Strictly For the Birds of North America", "Strictly for the Birds of Africa" and "Strictly for the Birds—Beauties of Brazil".
A number of years ago I was honored to be a Keynote speaker, and have been a program presenter every year since.  This year I am honored again to give a Keynote Address which will be held  on Thursday evening, January 24th. The title of this Keynote presentation is: "The Business of Wildlife & Nature Photography:  the Glamor, the Fame, the Fortune — The Truth!!"  This is a factual, pictorial & often humorous overview of this photographer's experiences while out in the field with Mother Nature's treasures. I share some insights & life's lessons learned along the way, especially that we should not take ourselves too seriously.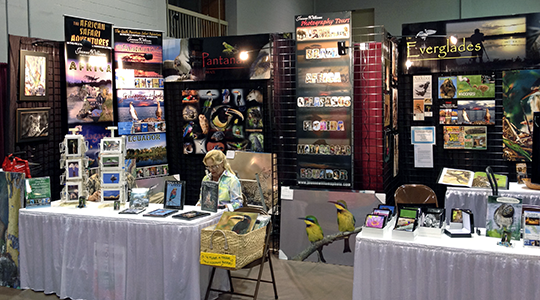 This five-day event is full of fun, note-worthy and educational information. You can have fun playing  'touchy-feely' with all kinds of camera gear, spotting scopes, fancy and not-so-fancy binocs, see some of the latest & most stylish fashions for your out-in-the-field trips, travel gear, & talk with many of the pros, as well as join them on their field trips. I hope to see you on some of mine!! Come join us in the fun!!!

Follow the Festival on Face Book at: www.facebook.com/spacecoastbirdingandwildfestival or you can follow the Festival on Twitter at: www.twitter.com/scbwf