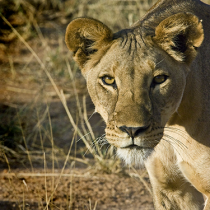 Newsletter 132
Once again, my tour to Kenya was photographically fruitful and fun! It doesn't seem possible, but this was my 15th year traveling to Africa and/or leading photo tours, and once again, all ran smoothly.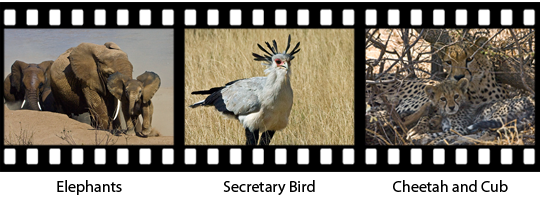 My 'two-people-per-van' policy made it easy to accumulate a number of great images for all of us on the tour. This will be a short newsletter as I'll let the images here speak for themselves, and I'll move on to beginning plans for next year's trip and firm-up plans for the upcoming Pontoon Putt on my beloved St. Johns River this November.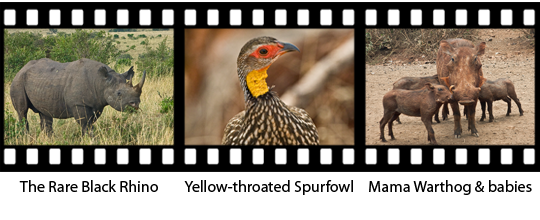 For more details and images of all the tours, please visit the tour page on my website: www.natureandwildlife.com/workshops-trips/ or feel free to contact me at any time.
Best and Happy Shooting,