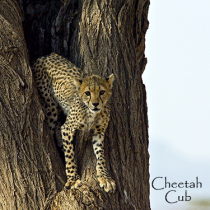 Newsletter 134
Jambo (Hello) to You, the African Adventurer!! The date is set for June 12th when we leave Miami en route to Nairobi, Kenya for the Adventure of a lifetime….16 full-days of fabulous scenic and wildlife viewing and/or photography. Please visit my website & see for yourselves just a few of some of the sights in store for you and your camera: www.natureandwildlife.com or www.joannewilliamsphoto.com.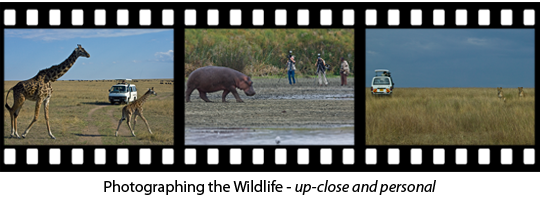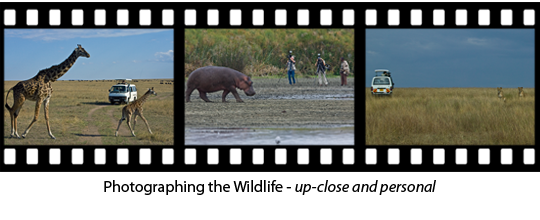 To be very clear, my Safari/Tours to Africa are definitely NOT restricted to photographers, but to all wildlife & nature lovers. Actually, if you think about it, when you travel with a committed nature photographer, your chances of getting 'up close & personal' to the critters are far greater than traveling the general tourism route. To maximize the already-excellent 'opps' to see & photograph lion cubs, cheetah cubs, elephant babies, monkey & baboon families interact, the hundreds of bird species-many in nests with babies-, zebra herds with their young, and to witness the famous Great Migration of Wildebeest, I have a policy of ONLY TWO PEOPLE PER VAN—(unless otherwise requested).
Our days will be spent with our professionally-trained, English-speaking driver guides in comfortable vans while we cruise around the National Parks of the Masai Mara, Samburu, Lake Nakuru, Lake Bogoria & the Rift Valley area viewing and photographing some of the world's most exotic wildlife and beautiful scenery. There will always be the opportunity to visit one or more of the native villages to see their lifestyles and possibly purchase some of their beautiful artwork and crafts.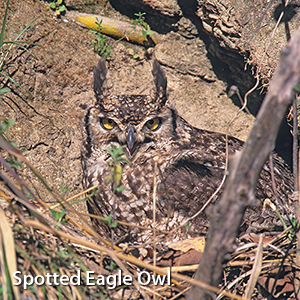 Our evenings are spent at five-star luxury lodges or tented camps (full board, private baths etc.) out in the middle of these parks where you can experience the African 'sounds of the night', such as a roar of a lion calling its mate, or the howl of the hyenas beckoning their prey, or the wise old owl asking 'WHOOOOOO'S there?'!!! Meals are 'over-the-top' excellent & there is no fear of eating anything and everything at the lodges we are staying in. One client stopped eating breakfast & lunch just so he could experience All the Desserts served!!
The REALLY Happy news this year is that I was able to Add two (2) more days at the Same cost of last year's Adventure. So, in a nutshell, you will have a 16-full-day fabulous African Adventure to some of the very BEST areas that continent has to offer, while staying in beautiful accommodations right out in the middle of the wildlife. This 'All-Inclusive' (tips, park fees, taxes, room, board, services, guides, transportation, professional photographer/teacher) cost is: $8,700.00 per person (double occupancy)!!

If this 'tickles your fancy', touches your 'adventure button' & you wish to join us, please e-mail me immediately.