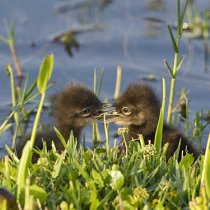 Newsletter 135
November Pontoon Putts
Two "Pontoon Putts" will be taking place this month—November 16th thru the 20th is booked—but there are two spaces available for the 2nd "Putt" taking place November 26th thru 29th. You can read all about this fun-loving, informative, great 'photo opp' adventure on my website: www.natureandwildlife.com or www.joannewilliamsphoto.com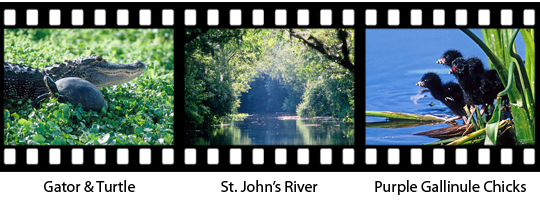 If you love wildlife (even just to look at), enjoy being outdoors surrounded by beautiful scenery, beautiful birds, a gorgeous river with manatees cruising along side of my 24' Pontoon boat, and good company this is a trip for you. I've been boating & photographing in this area on the St. Johns River for over 30 years and always come home with a few 'jewels' for my image library, peaceful & relaxing memories, new friends, and lowered blood pressure!!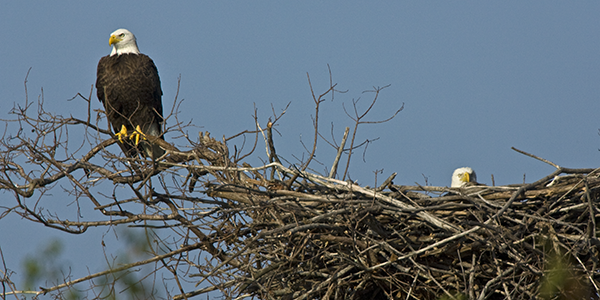 The cost for this all-inclusive tour (wonderful lodging, great food, boat, gas, professional photo tour leader, and a fantastic nature and wildlife experience) is a $1,450.00 double occupancy. If you are interested, please let me know as soon as you can. Do keep in mind the "Pontoon Putt" is available for private groups for you to book around your dates. Feel free to call me on my cell phone (954) 914-5884… or office phone at (954) 914-7901.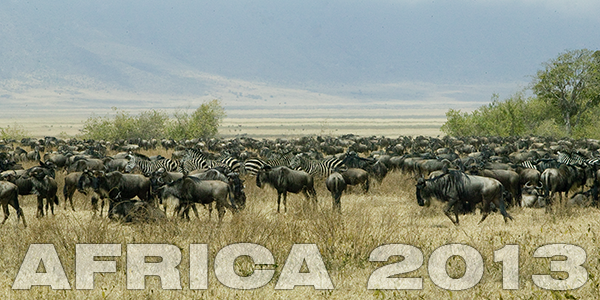 AFRICA in June 2013
A newsletter regarding my African (Kenya) Adventures for 2013 will be forthcoming soon. Again, visit my website for more information.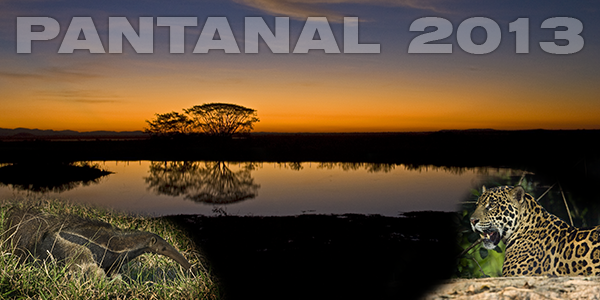 The Pantanal, Brazil 2013
The Pantanal is the largest inland wetland in the world—ten times the size of the Florida Everglades.  It is the home and migrating destination of hundreds of species of birds, fascinating mammals (like the Giant Anteater or Jaguar), and breathtaking scenic. More information will follow soon, but I'm anticipating an August 2013 time-frame.

If any of the above interests you, please send me an e-mail or call.
Thank you,