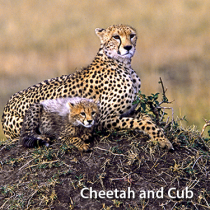 Newsletter 139
2013 is Here! Mark your calendar and start making preparations to join me on my African Safari. I am going a little earlier this year in order to see younger babies. June instead of August, so don't let time pass by and miss this opportunity.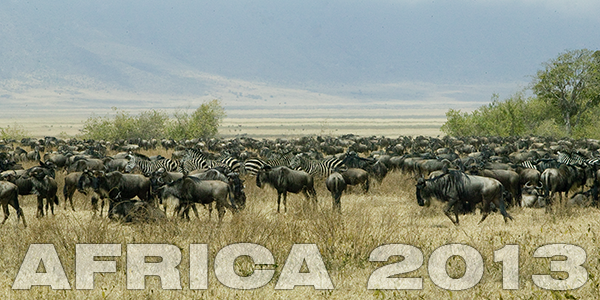 To be very clear, my Safari/Tours to Africa are definitely NOT restricted to photographers, but to all wildlife & nature lovers. Actually, if you think about it, when you travel with a committed nature photographer, your chances of getting 'up close & personal' to the critters are far greater than traveling the general tourism route. To maximize the already-excellent 'opps' to see & photograph lion cubs, cheetah cubs, elephant babies, monkey & baboon families interact, the hundreds of bird species-many in nests with babies-, zebra herds with their young, and to witness the famous Great Migration of Wildebeest, I have a policy of ONLY TWO PEOPLE PER VAN—(unless otherwise requested).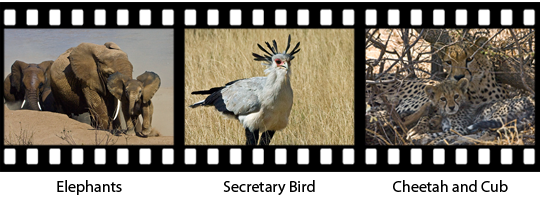 Africa Photo Safari and Workshop for 2013
Tour Info
Dates:
June 12th – 29th, 2013 (Trip 16 Full Days)

Cost:
$8,700 Double Occupancy
$2,000 Single Supplement
---
Notes:
$500 non-refundable deposit required to reserve space (applied to balance).
$5000 deposit due by April 30th, 2013.
For more information on this tour, please visit my website: www.natureandwildlife.com.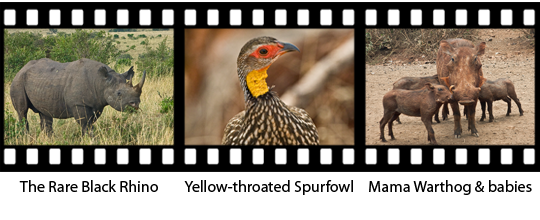 The 16th Annual Space Coast Birding & Wildlife Festival is This Week
Don't miss out on this event! It is loaded with workshops (classroom & in-the-field), attended and sponsored by some of the top-notch equipment manufacturers in the world with professional photographers & artists offering their expertise. I will be there and hope to see you too, January 23 – 28, 2013. See my previous newsletter #138 for more details on the festival.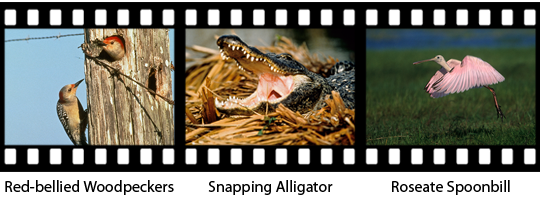 All the best,