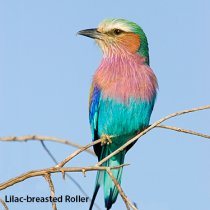 Newsletter 141
AFRICA:
An unexpected change in plans due to my new 'Recon Mission' to Hungary in June has the new dates for the African Adventure to be September 5th thru September 20th (Sixteen—16—full days in the field!!). My group will be departing Miami on the 4th of September, and leaving Nairobi for home on the evening of the 20th. In the past,  there have been some clients leaving from other parts of the country and/or world, that choose to make their own flight plans, & meeting me in Nairobi to begin their trip. This is a beautiful time of year to visit Kenya and feel the full flavor of the wonders of Africa.

The Great Migration is in full swing, babies have been born—whether they be feathered or furry, leathery or scaly—they are usually romping around making for cute and memorable photos. All the wonders & mysteries of Africa that you have heard of are there for you to personally witness and enjoy. There are more details and images for you to see on my website www.natureandwildlife.com. Be sure to 'click' on the portion of Workshops & Photo Safaris and go to the Africa segment. Also note that the price has not had an increase in a number of years, as I'm more interested in people having the opportunity to go there, as well as go there with me, as I promise many fabulous memories!!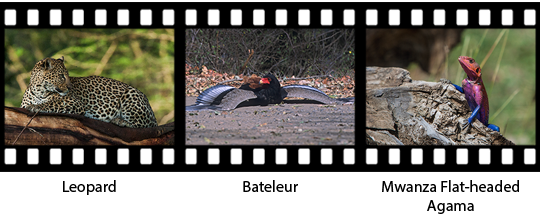 PONTOON PUTT February 25th & 26th:
This Florida Adventure takes place on a section of the St. Johns River and is one of my favorites as it is one of the prettiest areas I've encountered in all of my travels around the State, Country & World. It is also usually one of the most productive for wildlife & scenics even when other areas have nothing much to offer. My "Putt" takes place in the Deland, Florida area (the home of Stetson University) at a marina I've been frequenting for over 35 years. I welcome those of you who can only partake in a ½ day or full-day adventure.  Give me a call at (954) 914-5884 if this interests you.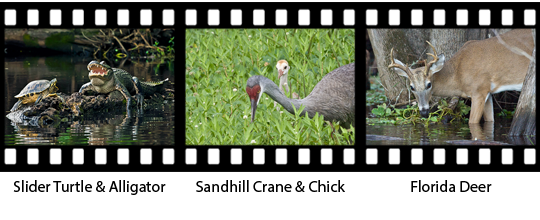 ART SHOW March 10th:
Just a reminder about this very nice event, which takes place at the beautiful Lighthouse Point Yacht Club. There are all sorts of art mediums used from:  wood carving, to clay sculpture, to beautiful hand-crafted jewelry, & glassware, to water color canvases, to oil & pastels, and of course, to photographic art. The doors open at 11:00 am until 3:00 pm with a brunch being served for a nominal fee.  Do come and visit my booth—I'd love to see you and hear any of your comments (good or bad)!!! In the meantime, enjoy our beautiful environment and this wonderful weather we are having while thinking & hoping for the best for those poor souls being slammed by Mother Nature's wrath up North!!


Another reminder….you do not have to be a photographer (or even carry a camera) to join in on any of my adventures. Everyone is welcome!!
Best & Happy Days,