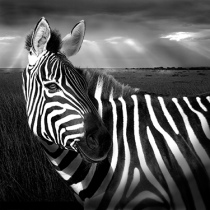 Newsletter 145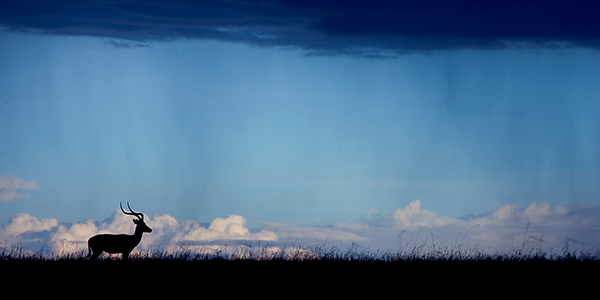 There are only a few spots available for my 2013 Tour, don't miss this opportunity! The dates of my African Photo Safari are September 5th thru September 20th. We will be departing Miami on the 4th of September, and leaving Nairobi for home on the evening of the 20th. To be very clear, my Safari/Tours to Africa are definitely NOT restricted to photographers, but to all wildlife & nature lovers. Actually, if you think about it, when you travel with a committed nature photographer, your chances of getting 'up close & personal' to the critters are far greater than traveling the general tourism route. To maximize the already-excellent 'opps' to see & photograph lion cubs, cheetah cubs, elephant babies, monkey & baboon families interact, the hundreds of bird species-many in nests with babies-, zebra herds with their young, and to witness the famous Great Migration of Wildebeest, I have a policy of ONLY TWO PEOPLE PER VAN—(unless otherwise requested).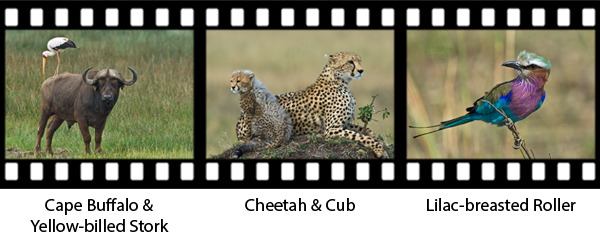 For more information about the Africa Photo Safari (costs, accommodations, inclusions, etc.), please visit the Africa Tour page on my website at: https://natureandwildlife.com.
Keep Your Aperture a Priority!