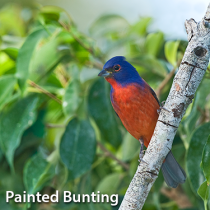 Newsletter 154
It's that time of year again here in Florida when the weather is balmy & beautiful, when migrating birds flock to the area with their young ones 'in tow' escaping the upcoming winter winds & frozen lakes and other wildlife is active and fairly easy to spot.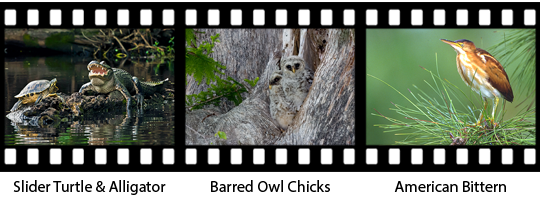 Manatees are munching away on the various rivers' abundant plant life, and the fishing must be good judging from the amount of fishermen I see along the way. My little garden is blooming and the butterflies appear to be dancing from one blossom to another as they feed on the delicious nectar.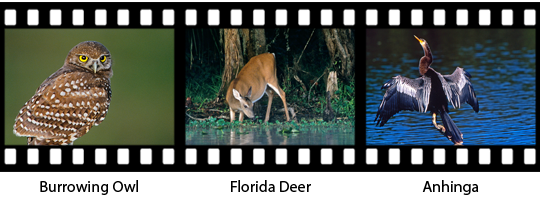 I especially love this time of year as I float around the various canals & rivers on my pontoon boat with my camera fully setup on its tripod ready to snap Nature's wonders.
The most fun is sharing these moments with others; thus, I offer my 'Pontoon Putts' to those interested in just viewing or photographing Mother Nature's wildlife shows.
I'm in the process of organizing some formal-dates for two, three & four day jaunts (usually up on The St. Johns River) or on Lake Big Blue Cypress, and half day & full day 'putts' locally in and around the Pompano Beach/Ft. Lauderdale area.  At the moment I can be very flexible if anyone has a specific time or date they would like for themselves or a small group.  Feel free to call me at 954-914-5884 (cell phone).
Happy Shooting!