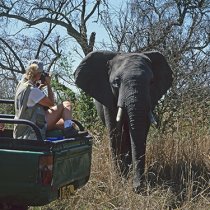 Newsletter 156

               17th Annual Space Coast Birding & Wildlife Festival
The 'Kennedy Space Coast Wildlife Festival' in Titusville, Florida will commence the afternoon of January 22nd.  Once again, as I have every year since its first birthday, I will be there with a double booth, plenty of artwork, published books, (including a very in-depth workbook aimed at helping beginning photographers, intermediate, & experts with some of my helpful hints I've learned along the way…often through my own mistakes!).  I will also be leading three (3) in-the-field workshops commencing from early in the morning until lunchtime on Thursday, Friday & Saturday.  If you would like to join my group you can go to the Festival's website and signup.  This is a lot of fun as there are new friends to be made, while sharing with old friends, lots of photography and, usually, pretty good wildlife.
Pontoon Putts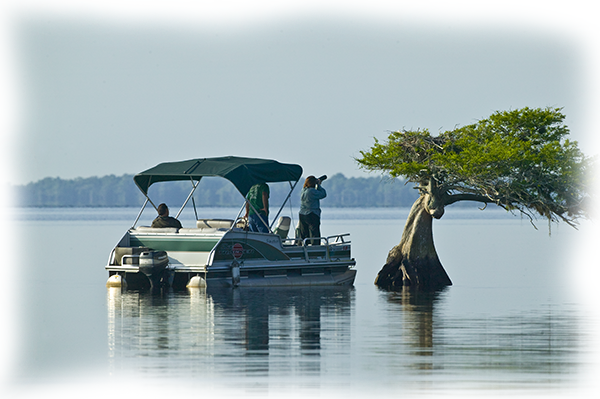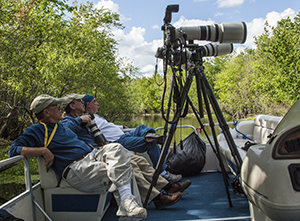 A very popular Florida Tour is my Pontoon Putts on the St. John's River and various other scenic waterways around the State.  It is a great setup for all sizes of lenses, even as big as the 800mm on a tripod.  I'm very happy to try and accommodate those who wish to have their own private tour group with their own specific dates, but also offer pre-planned trips during certain times of year.  I've been "putting" about the rivers and waterways for about thirty  (30) years giving me first-hand knowledge about the location of various critters—-nests, dens, beautiful scenic etc., etc.
Kenya, Africa Tour
As of this writing, plans are in the works for two (yes, TWO) September 2014 tours!!  There will be a two-week tour with another week being added on at the end of the first tour.  Dates & prices are not yet firmed up, but all shall begin around the 4th or 5th (after our Labor Day).  My trips to Kenya seem to be a roaring success judging from the repeat clients & business…..one client/friend has been on nine (9) tours!!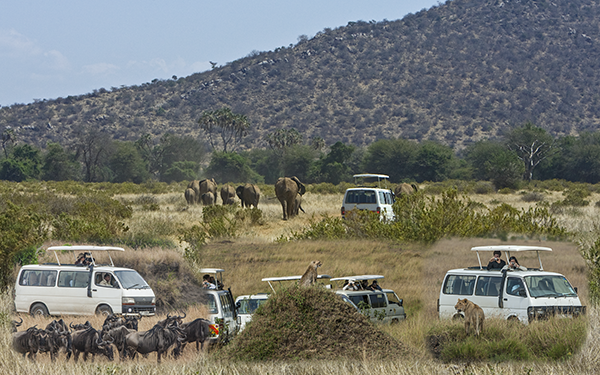 Our journey will take us on many, many 'game drives' all around Lake Nakuru National Reserve, Masai Mara National Reserve, & Samburu National Reserve tracking and photographing fabulous wildlife & scenic.  Please visit my website www.natureandwildlife.com to view a sample of what is in store for you!!!
Happy Shooting!