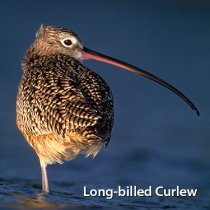 Newsletter 168
The festival in Titusville this year was fabulous. I want to thank everyone who stopped by my booth, it was so wonderful meeting each and every one of you.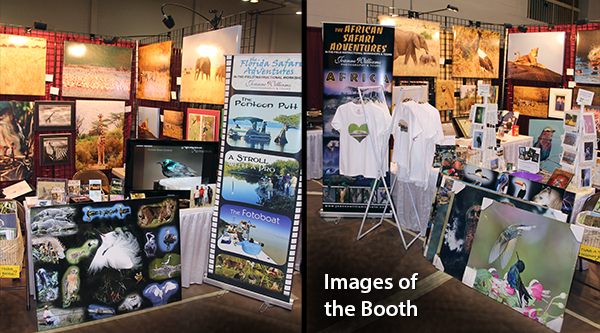 I didn't have any workshops or presentations this year, therefore, I was present at my booth to see everyone and answer any questions. This is one thing I haven't been able to do in the past and I totally enjoyed it.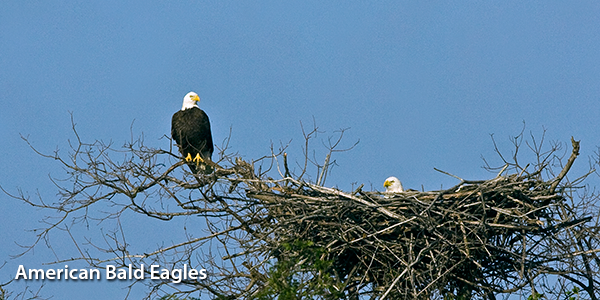 Florida Tours
At this moment I do not have any scheduled Florida Photo Tours. I am currently available if anyone is in Florida and would like a personal or group tour.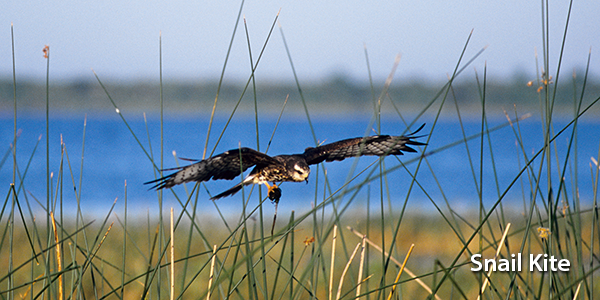 Contact me at jojo1w@comcast.net with any questions or requests.
Happy Shooting,